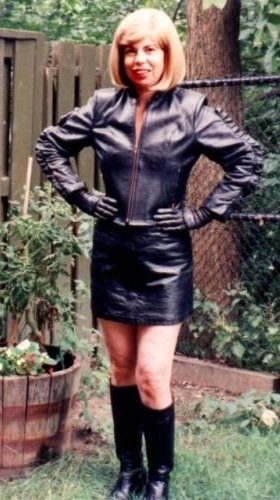 Hello to you dear gynarchist Sisters and submissive males or wannabes.
This blog is to introduce me and to give my help to this wonderful philosophy that is Gynarchy !
You'll find here all about me, my life, my friends, my slave.
Keep free to comment my ideas and way of life.
Mistress Peggy Sue